Our Services
Our construction services group is involved in the actual onsite construction of various types of civil infrastructure. Moworks Limited has a team of seasoned and competent construction professionals, and also a network of dedicated specialist sub-contractors, who produce high quality results. Our field management staff are committed to utilizing the best manpower, equipment, materials and construction technical knowhow to deliver your project on schedule, on budget and to your satisfaction, every time.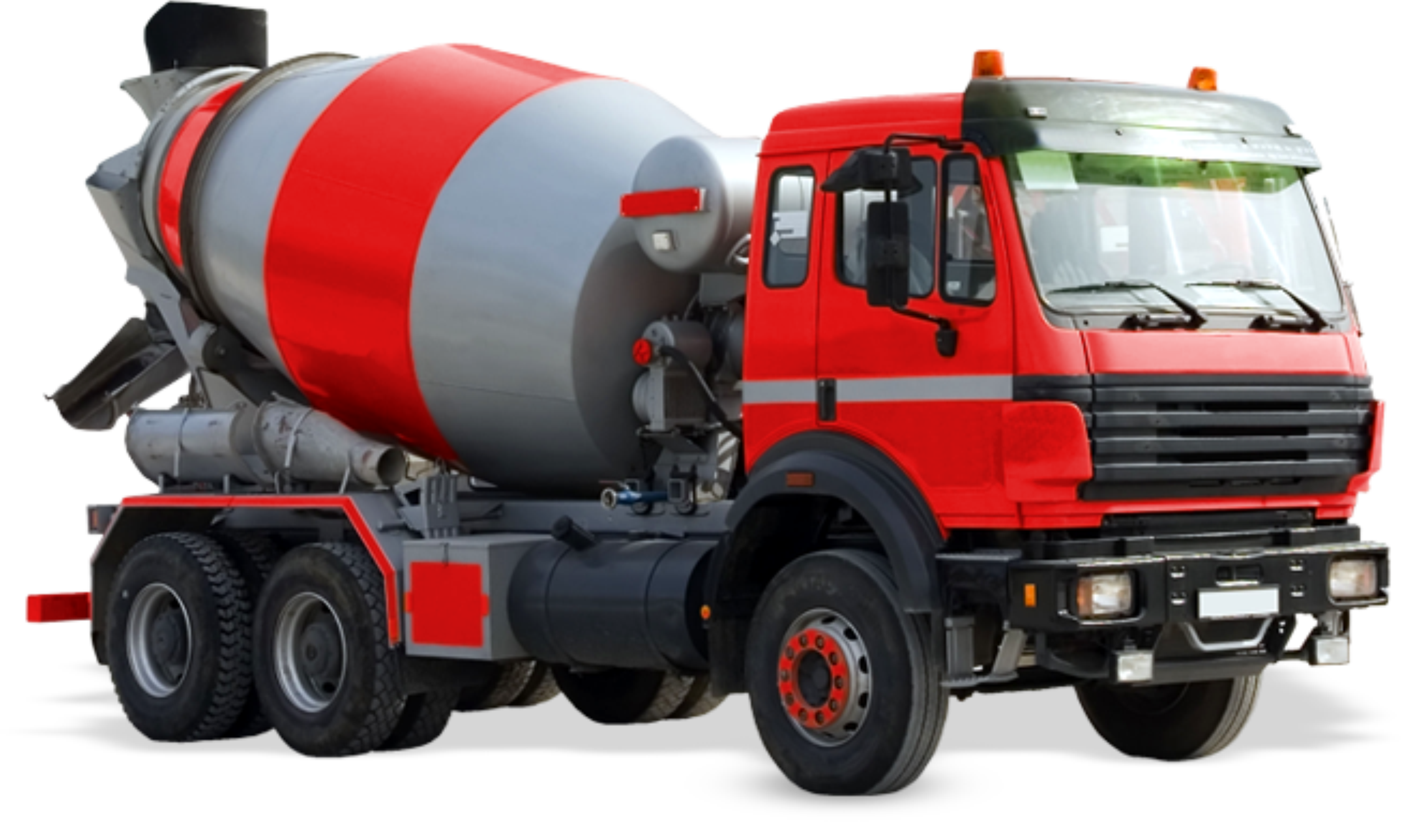 Residential / Private
Commercial / Public
General & Heavy Civil Works
Special Projects Division
High Net worth Confidential Clients
SPECIAL PROJECTS DIVISION (SPD);
Under this division, all Clients and Projects are treated
with utmost confidentiality.